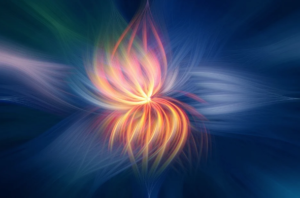 Will your home "heat up" when you have a metal roof? A residential metal roof in Toronto and a roof in Florida may have two very different answers. Why? A number of factors go into why a metal roof reflects or absorbs heat. And believe it or not, choice of color and finish determines how much a metal roof absorbs heat. So let's find out more.
Sun Absorption and Color
While the metal roof might absorb heat during the summers especially, all roofing materials absorb heat. A dark-colored asphalt or slate roof will also absorb more heat than a lighter-colored roof of the same material. This is why choosing the right color and finish for your metal roof is so important.
In general, pale colors absorb less heat than lighter ones. Depending on your region, you may choose a lighter color and finish for your roof. However, if you live in colder regions, a darker roof may welcome much-needed heat to your home during harsh winters. The amount of insulation will also affect how much heat absorption takes place. Contact our experts at London Eco-Metal with your questions about metal roofing. Our seasoned team will be happy to help you find the right color, finish, and insulation option for your home or business.
Lighter Metal Gets Cooler Quicker
When the sun strikes a roof directly, lighter materials like metal lose heat quickly. Heavier materials like asphalt and concrete retain heat longer. They also transfer heat to the building below. Metal roofing has a wide variety of insulation options. Combine energy efficiency with insulation to create a comfortable temperature for your home.
Other Factors
What type of construction lies below the roof? Is it an empty drafty attic or an insulated space? When installing your metal roof, consider how you can best insulate your home. Our roof design team will work with you to find the right solution for your home.
Are you ready to install a metal roof? Call London Eco-Metal today. With decades of experience, we promise superior installation and craftsmanship. Contact us now. Schedule your initial consultation today. Let us help you find the perfect roofing solution.