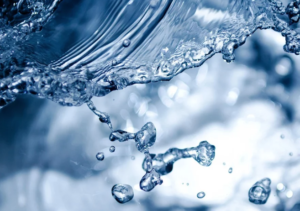 Metal roofing remains the most popular eco-friendly construction option today. Between providing a high-quality product often made of recycled materials, metal roofs often save the owner's considerable cooling and heating costs. Choose an experienced metal roofing contractor or exterior metal wall panels suppliers to ensure decades of protection and security. However, owners don't realize that there are even more savings in-store.
Building owners save considerably on operation costs when installing a metal roof. Sustainable and environmentally friendly, metal roofs can be installed in a wide variety of environments. When paired with roof-mounted solar panels, owners save thousands in energy costs and maintenance over the lifetime of the roof.
Because metal roofs last for decades without worry about serious repair or replacement, owners do not need to worry about replacing the roof every fifteen years. A traditional asphalt roof cannot withstand extreme weather like high winds and wildfires like a metal roof. The metal roof is designed to protect your building during storms, harsh weather, extreme precipitation, and fire. 
Reduce Flooding
Many regions experience regular flooding and extreme weather. Often large deluges of rain cause flooding when the stormwater system is overwhelmed. Couple a metal roof with a storage device to reduce flooding. Reuse the non-potable water for maintaining landscaping. Not only does reusing rainwater help reduce the flooding of your building, but it can also lower water costs and minimize water usage.
Fire Resistant
Fires caused by wildfires or stray embers during a lightning storm can cause a lot of damage. Metal roofs are fire-resistant. They do not catch fire during a lightning storm and minimize damage during a wildfire. For owners who want that extra protection, metal roofing provides additional durability.
Contact London Eco-Metal today about your roof installation. Our experienced professionals provide high-quality workmanship and the best customer service in the area. Call us today.