Permanent Roofing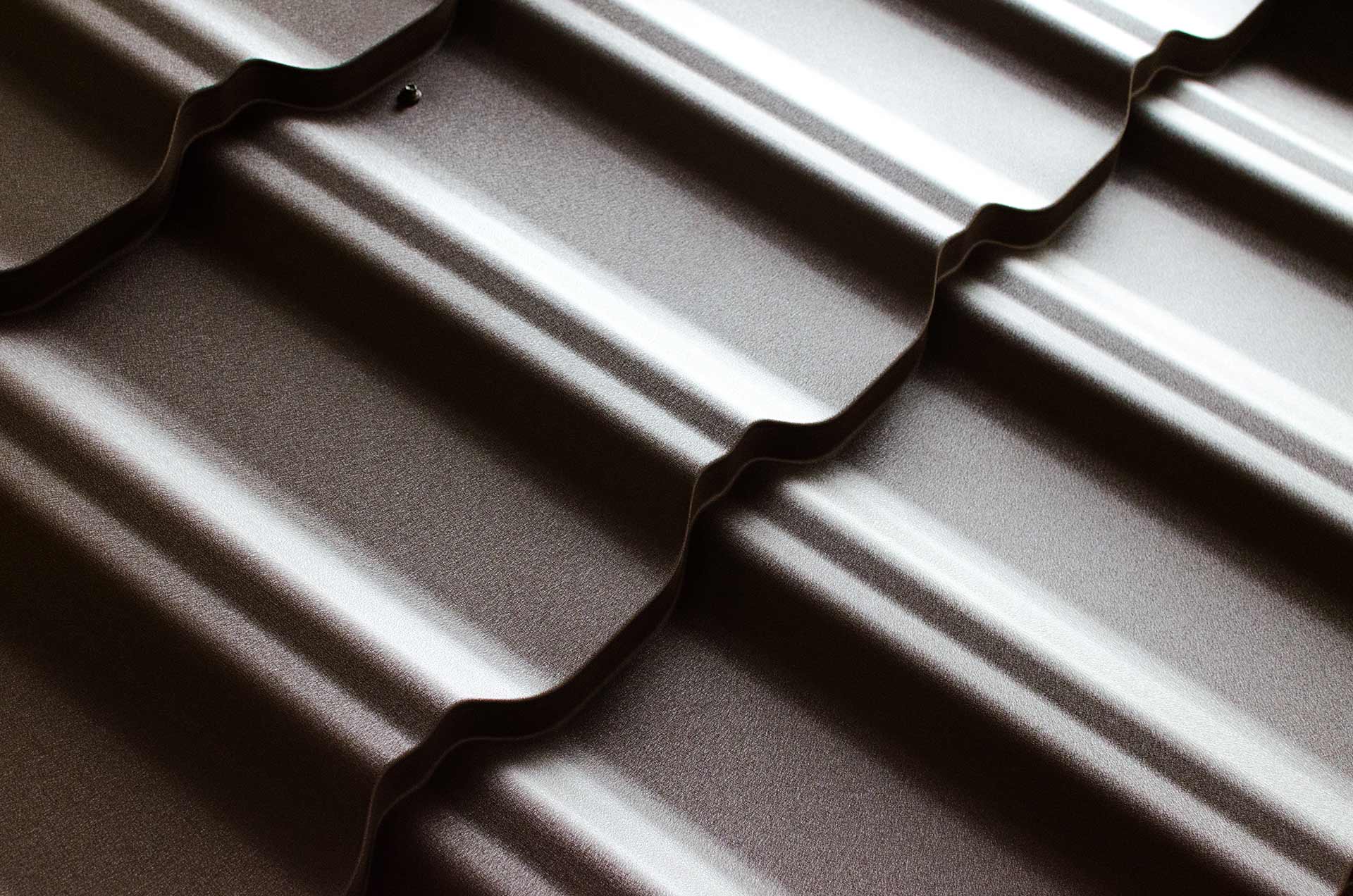 How would you like to have a roof that lasts for a lifetime? Our professionally installed metal roofs will last you for fifty years or more. A metal roof provides your home or business security, unmatched fire resistance, and unmatched sustainability. At London Eco-Metal, we trust roofing solutions so much that offer a 55-year warranty.
London Eco-Metal remains the leading roofing contractor in Ontario. Find out why thousands of customers have trusted us for over a decade.
A Permanent Roofing Solution for You
Our roofs provide you with the best in metal construction technology. At London Eco-Metal, we have a team of seasoned professionals who pride themselves on quality construction and installation. Family owned and operated, we have built thousands of residential and commercials roofs for every budget.
We strongly believe that everyone deserves the incredible benefits of metal roof construction. Metal is not only a sustainable and enduring material; its versatility and strength make it ideal for many construction projects:
Institutions
Storage Facilities
Medical Facilities
Food and Health Industries
Green Construction
Architectural Buildings
Large and Small Projects
Lengthening the Life of Your Older Roof
Your new roof resists fire, rot, rust, and harsh weather conditions. Don't worry about heavy winds, precipitation, or hail. Unlike traditional asphalt roofing, the metal will protect your home or business when heavy winds or fire hit.
The Benefits of Professional Installation
Part of our secret is the quality of our professional installation. Too many times, homeowners and business owners have to worry about replacing and repairing structurally damaged roofs. An asphalt roof may only last a little over a decade, especially in cold climates with harsh winds and hail. A poorly installed roof ends up costing so much, especially in regards to >moisture and leakage. Thousands of dollars are wasted in dealing with structural problems, rot, and severe wind damage.
Our experienced roofing experts will ensure that your home or business will be protected from moisture, rust, and other damage. The key is to have the roof installed right the very first time.
When you meet with our incredible team, we will partner with you to install the best options for your home.  Enjoy thousands of dollars in savings in operating costs, maintenance, and replacement with a professional installation.
Our installers only use the best steel from trusted North American supplies. We choose high-quality coating and paint to protect your property. Need additional installation or want to install solar panels? We will show you how to maximize energy efficiency and lower costs with the latest technology and materials.
In this world of rapid climate change and increased extreme weather conditions, you need a roof built for the 21st century's challenges. Contact London Eco-Metal today to learn about the incredible benefits of our enduring permanent roof options.
55 Year Warranty – Quality Guaranteed
We know you need a roof that will last. Traditional asphalt may have been great a century ago, but today's challenges require forward-thinking and innovation. You need a roof you know will last you for a lifetime or more. You don't want to worry about rust, moisture, climate, or fire.
London Eco-Metal proudly offers a 55 Year Warranty when we install a new roof. The warranty starts from the date of the completed installation. We guarantee your roof from leakage due to rust perforation, manufacturing defects, and high winds. Our unique horizontal and vertical wood strapping offers superior protection against decay and the elements. We confidently offer our 55 Year Warranty on all our steel products.
Call the Roofing Experts at London Eco-Metal today. Our friendly staff will be happy to help you find the perfect roofing solution for you.
Contact us now
.