Metal Shingles vs Metal Panels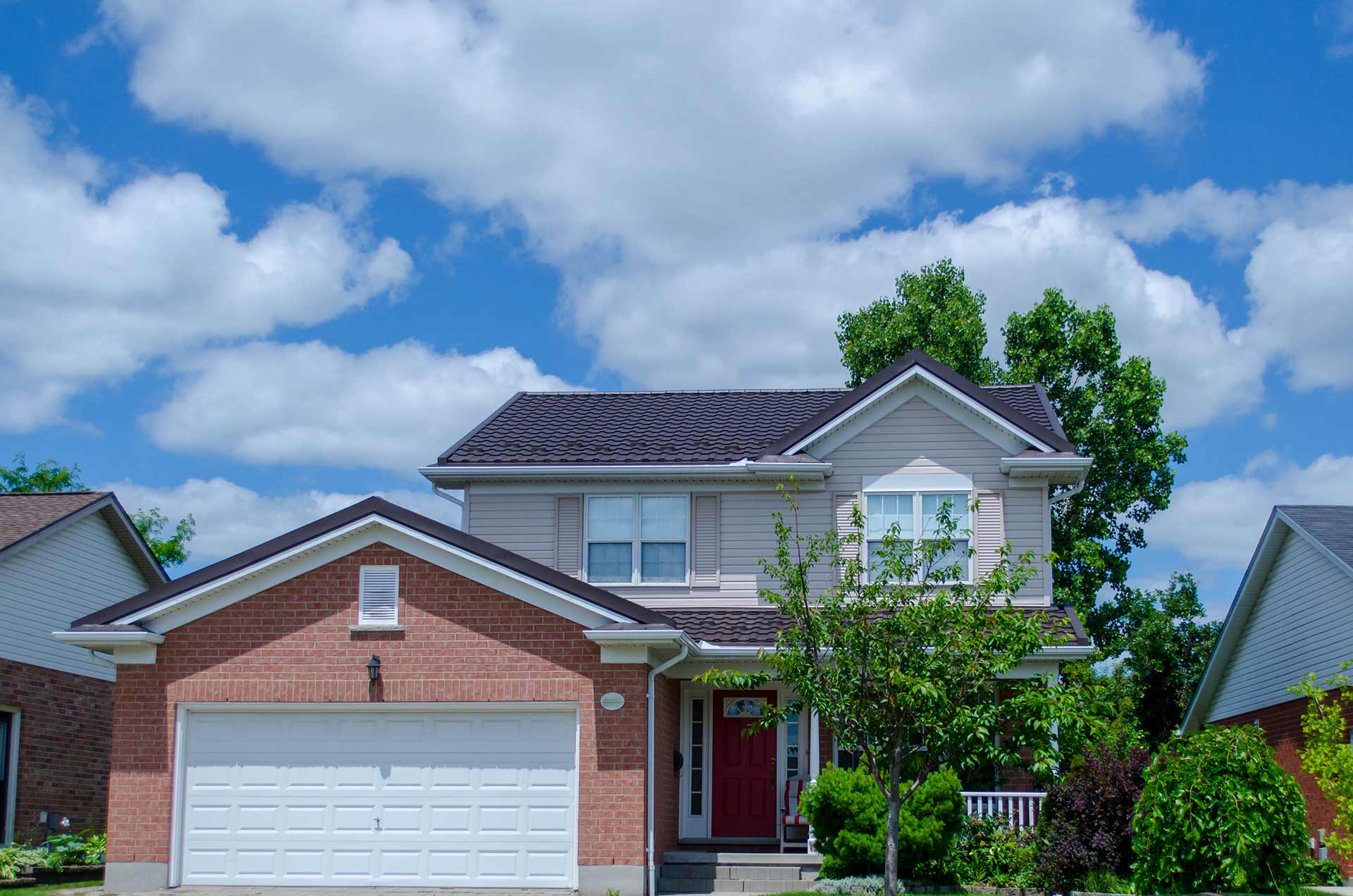 Are you ready to install a new energy-efficient metal roof? With so many benefits like fire resistance, durability, and increased home value, metal roofing remains a top choice for residential, commercial, and industrial buildings. Should you opt for metal panels or metal shingles?
What are Metal Shingles?
Metal shingles imitate the traditional tiled look. Brick homes and classic colonial homes pair well with this conventional architectural look. They have many of the benefits of the metal panels. An interlocking metal shingle roof has versatility. Created through stamping press, metal shingles have either galvanized steel or aluminum. They require an extra coating. Cost and installation may be more than standing seam.
Metal Tile Panels Benefits
When you need durable, affordable, and attractive metal roofing options, look at metal rile panels. The metal panels adapt to different roofs, including those with more difficult pitch. Panels work with any type of building – residential, architectural, commercial, and industrial. Enjoy incredible versatility and durability. Your metal roof will last for over forty years!
What are some of the other key benefits of metal tile panels?
Versatile options match every type of home or building.
Enjoy a wide range of gorgeous sleep color options.
Recyclable and sustainable
Save money on heating and cooling.
Lightweight and perfect for reroofing
Adaptable to many solar panel options
Dire resistant with a Class A rating
Don't worry about rusting
Enjoy added tax and insurance savings
Withstands heavy winds, cold winters, and extreme climates
Lasts for over forty years or more!
As you can see, metal tile panels have a wide range of benefits. Unlike metal shingles, panels have much more versatility, lower cost, and can address a broader range of roofing problems like sagging roofs and installing over an older asphalt roof quickly.
Reroofing Considerations
When reroofing lightweight metal roofing panels do not require the same reinforcing support, consider what load your roof can handle. Please speak with our expert team at London ECO-Metal about the best roofing options when reroofing.
Top Metal Roofing Products for 2020
With so many exciting metal roof options available today, choosing the right one for your home or business can be daunting. Feel free to contact London ECO-Metal any time to discuss our vast roofing options. Our friendly staff will be happy to answer all of your most important questions. What are this year's top metal roof options?
ECO-TILE: This sleek modular roof tile sheet has an easy assembly and allows for air circulation and free-drainage of any water condensation.
BRAVO: Want the aesthetic beauty of a traditional roof but the durability and energy efficiency of metal? Bravo offers the latest in roof innovations with a gorgeous look.
BINGO: Like the look of classic Spanish tile? Bingo brings the power of metal to this look. Enjoy the best protection for your home with a style that you love.
T-18: Have a lower sloped roof? Ask about the affordable T-18 ribbed roof metal panels.
Call the #1 Metal Roof Installation in Ontario
Call London ECO-Metal today. We will provide you with the perfect roofing solution. When you need roof installation, you can trust, call us!
HEAD OFFICE & MANUFACTURING FACILITY SOUTHWESTERN ONTARIO
LONDON / DORCHESTER


531 Shaw Road




Dorchester

,

Ontario

, Canada


N0L 1G4



Phone:

519-451-7663


Fax:

519-451-7669


Toll free:

1-855-838-9393


Hours: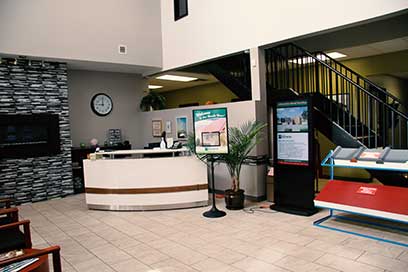 MANUFACTURING FACILITY
EASTERN
ONTARIO
OTTAWA


960 Ch. Burton Road




Vars

,

Ontario

, Canada


K0A 3H0



Phone:

613-443-9393


Fax:

613-443-9399


Toll free:

1-844-778-9393


Hours: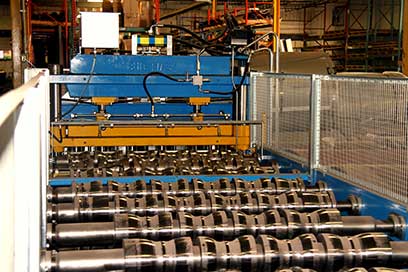 OUR
SHOWROOM
LOCATIONS
LONDON
531 Shaw Road


Dorchester

,

Ontario

, Canada


N0L 1G4



Phone:

519-659-3224


Hours: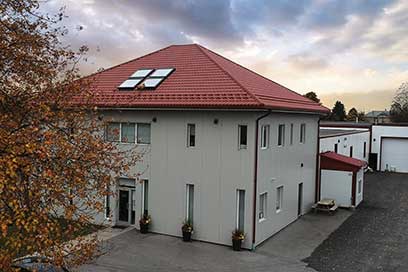 MISSISSAUGA


1759 Britannia Rd. E. Unit #6/7




Mississauga

,

Ontario

, Canada


L4W 4E1



Phone:

905-564-7663


Toll free:

1-833-377-9393


Hours: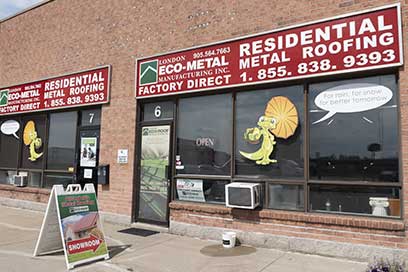 OTTAWA


960 Ch. Burton Road




Vars

,

Ontario

, Canada


K0A 3H0



Phone:

1-613-443-9393


Toll free:

1-844-778-9393


Hours: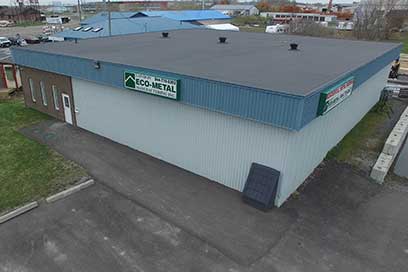 Go Top ↑