Metal Roofing Sheets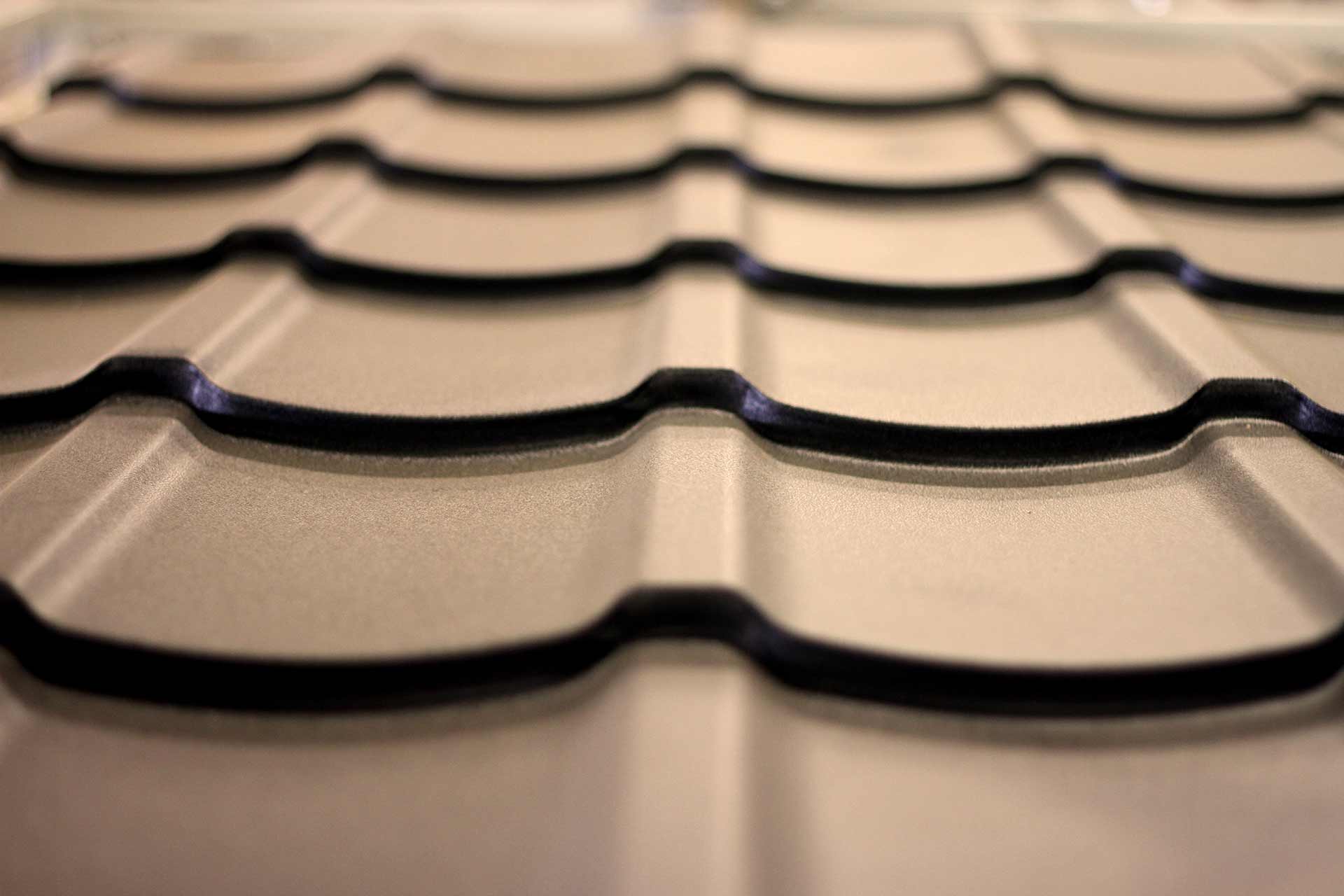 In the 21st century, metal roofing remains the number one energy-efficient options. A traditional metal roof has superior insulation, fire resistance, and durability than any other material.
Using metal has dated back for centuries. Today's high-quality galvanized steel provides an attractive, long-lasting solution for any residential or commercial project. 
Why Metal?
Today's innovative roof solutions provide 21st-century homeowners with superior cooling, strength, and versatility. The old asphalt roofs, which often deteriorate rapidly in harsh climates and high winds, have been replaced with an exciting metal roof choice. What are some of the key benefits of metal roofing sheets for your home or business?
20 Key Benefits of Metal Roofing
While traditional roofing lasts for about fifteen years and requires regular costly maintenance and replacement, enjoy your new metal protection for fifty years or more. Here are just some of the other incredible benefits you will enjoy:
Durability
Strength
Energy Efficiency
Fireproof
Termite Proof
Withstands High Winds
Good for Extreme Climates
Excellent Cooling in Hot Weather
Superior Insulation in Cold Weather
Save over 25% in Energy Costs
Compatible with Most Solar Panels Systems
Sustainable
Recyclable
Made of Recycled Materials
Environmentally-Friendly
Save on Operation and Maintenance Costs
Versatile
Dozens of Styles
Limitless Color Options
Perfect for Residential, Commercial, Industrial, Agricultural
As you can see, when you need a durable, attractive roofing solution, metal roofing sheets is your number one option. Instead of worrying about maintaining a weak roof, enjoy the protection that metal affords. Can you imagine never having to replace your roof again in your lifetime? This is a reality with metal.
The London Eco-Metal Solution
The key to a long-lasting roof is the quality of the initial installation. You need a company that you can trust, one with decades of experience and seasoned veterans who know how to install a roof right the first time. Our incredible roof experts at London Eco-Metal have provided hundreds of homeowners and business owners reliable, long-lasting roof solutions at an affordable price.
Big budget or small, London Eco-Metal believes every client deserves the comfort and security of high-quality metal roofing. We are the industry leaders in the region. When you need the best roof contractors, call London Eco-Metal. Our friendly staff will be happy to answer your questions and find the perfect solution for your needs. Contact London Eco-Metal today. Set up your initial consultation.
Call us now
.
HEAD OFFICE & MANUFACTURING FACILITY SOUTHWESTERN ONTARIO
LONDON / DORCHESTER


531 Shaw Road




Dorchester

,

Ontario

, Canada


N0L 1G4



Phone:

519-451-7663


Fax:

519-451-7669


Toll free:

1-855-838-9393


Hours: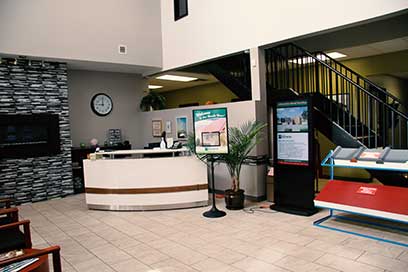 MANUFACTURING FACILITY
EASTERN
ONTARIO
OTTAWA


960 Ch. Burton Road




Vars

,

Ontario

, Canada


K0A 3H0



Phone:

613-443-9393


Fax:

613-443-9399


Toll free:

1-844-778-9393


Hours: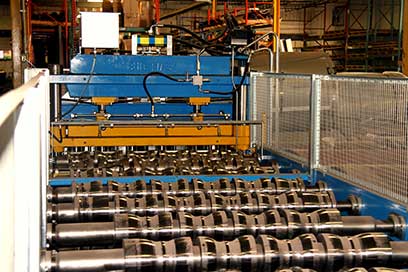 OUR
SHOWROOM
LOCATIONS
LONDON
531 Shaw Road


Dorchester

,

Ontario

, Canada


N0L 1G4



Phone:

519-659-3224


Hours: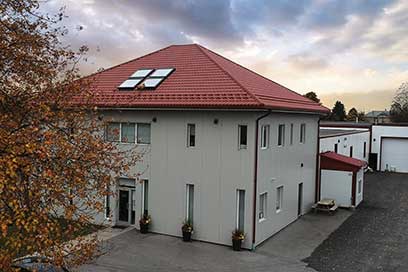 MISSISSAUGA


1759 Britannia Rd. E. Unit #6/7




Mississauga

,

Ontario

, Canada


L4W 4E1



Phone:

905-564-7663


Toll free:

1-833-377-9393


Hours: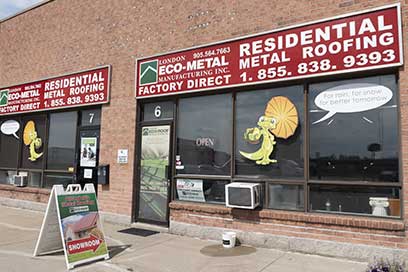 OTTAWA


960 Ch. Burton Road




Vars

,

Ontario

, Canada


K0A 3H0



Phone:

1-613-443-9393


Toll free:

1-844-778-9393


Hours: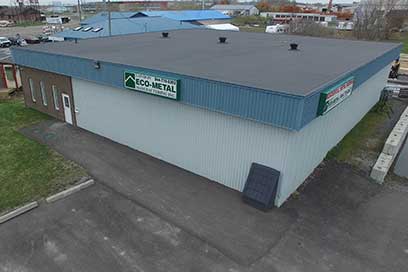 Go Top ↑