Metal Roof Installation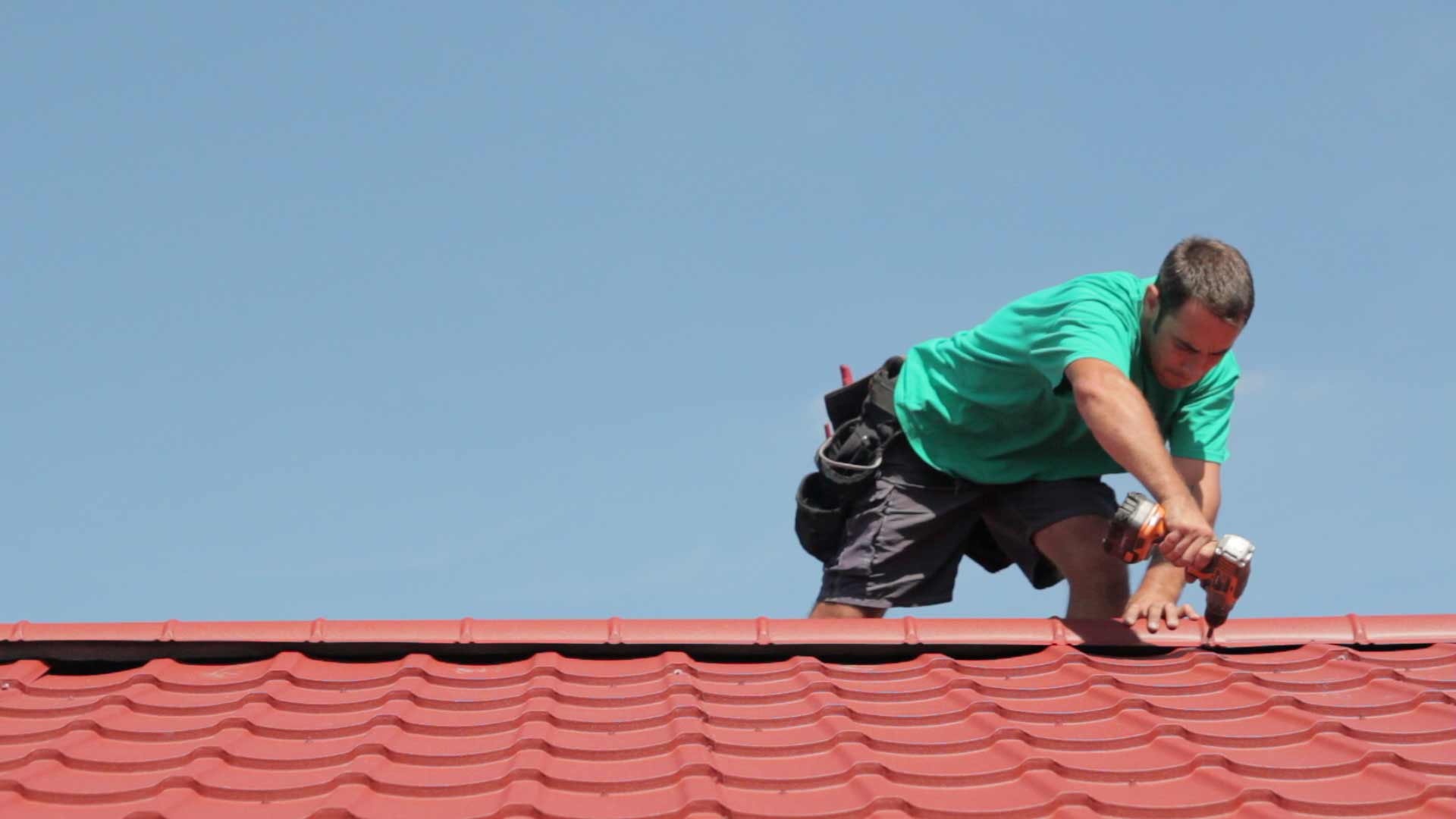 Metal roofs offer a wide variety of benefits in residential, commercial, and industrial construction. Energy-efficient and sustainable metal roofs save thousands of dollars in cooling and heating costs, metal roof installation, roof replacement, and operating costs. A metal roof in Ontario may last more than fifty years with minimal maintenance when installed by experienced professionals. Replace an old leaky roof with superior performance metal.
Metal Roof Installation Basics
Installing a metal roof requires specific technical skills, expert training, specialized equipment, and precision. Unlike unattractive asphalt roofing, a professionally installed metal roof in Ontario provides a sustainable, innovative, and attractive choice. When installing a metal roof, consider style, material, and your specific needs.
Metal roofs offer many incredible benefits:
Fireproof
Termite-proof
Savings in cooling and heating
Energy efficient
Sustainable
Quick installation
Durability
Strength
Low maintenance
Last for fifty years or more
Ask about additional insulation options, the quality of underlayment (the material underneath the metal roof), color choices, and styles.
Installing Over an Older Roof
Some metal roofs can be installed over older wood roofs, saving considerable costs in demolition and labor. Wood shimming is done to make an even plane for the new roof. Ask our team if installing a new roof over your old roof is an option.
The Benefits of Professional Installation
Enjoy these incredible benefits with superior roof installation at London Eco-Metal. If you want your roof to last for decades without worrying about leaks, corrosion, or damage, choose professional installation. Why?
Unlike asphalt roofing, metal roofs require special attention to detail, high-end equipment, and specific training to avoid costly leaks, water damage, and structural problems.  Avoid roof replacement and water damage when London Eco-Metal installs your roof. Proud industry leaders, our seasoned team will ensure your building has the best long-lasting metal roof in Ontario.
Choosing the Right Style and Material
Each project has specific needs. For example, a residential homeowner looking for an energy-efficient traditional tile look will have different needs than a business owner of a food-packing warehouse. Geographic location and weather also play a part. Do you want small or large panels for your project? Ask the experts at London Eco-Metal.
Metal roofing comes in a vast array of materials, styles, and types. Every project has unique needs. You may want a particular aesthetic look or require high-end insulation and energy-efficiency. What are some common trends this year? 
Interlocking Steel Shingles provide an attractive traditional look
Panels are roll-formed metal coil ready to be seamed and come in several sizes
Galvanized Steel has superior strength and durability
Copper often used as accents for luxury residences
Aluminum provides a lightweight option for some projects
Steel Standing Seam has a unique look and installation
Shingles and shakes come in a vast array of attractive options
Stone-Coated Steel Shingles and Tiles imitate Spanish tile and other styles
Galvalume Steel has an additional coating of corrosion resistance applied
Aluminum Standing Seam installs over an older roof 
Aluminum Shingles provide long-lasting protection from seaside corrosion
Zinc provides a unique look with its gradual patina over time
Call the roof experts at London Eco-Metal today. Our friendly staff will be happy to answer your important questions. Contact us now.